Virtual Fundraiser Event
I Pledge My Support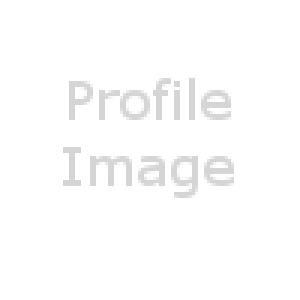 Description:
Join us for our Virtual Fundraising Event!
Collaborative Community Housing Initiative ("CCHI") is a 501(c)3 tax-exempt charity organization committed to creating opportunities for people of all abilities to live collectively, each determining their own path to a meaningful life. We appreciate your donation and welcome you to join us in growing our diverse and inclusive community. Your donation directly impacts our community's ability to provide vibrant inclusive community living options to people with Intellectual and Developmental Disabilities in Northern Illinois.
Mission Statement:
Bringing people of all abilities together to support a vibrant new kind of inclusive community. We accomplish this through collaboration with like minded partners to create shared spaces to live, work, play and serve our neighbors.
Basic Information
There is no information at this time
Areas of interest