Leo Lion Club Foundation Inc.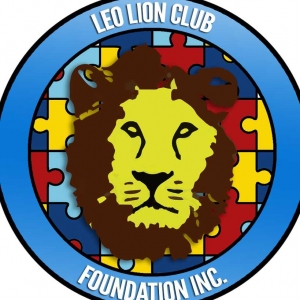 Description:
Helping young adults with autism spectrum disorders to interact with art. They will explore the beauty by visualizing art and transferring the details to a canvas.
Mission Statement:
To provide a recreation center for autistic members to highlight their achievements, by providing relief for impacted families. We want to insure a stable environment, that will integrate children and adults in a commutative partnership. We want to be the change that makes a difference.
Basic Information
There is no information at this time
Areas of interest