New Comforter Family Church Love Donations
Raised so Far: $0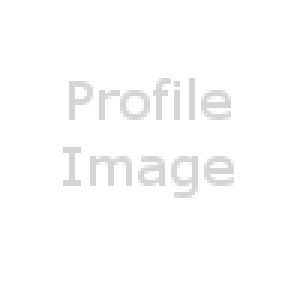 New Comforter Family Church Love Donations
Description:
You and your families are loved and are important to the New Comforter Family Church. We welcome you and our arms and hearts will always have room for you to be a part of this growing family. It is our promise, that all are accepted and all will be shown love as Christ loves his church. Be not ashamed for we all have sinned and for that we thank God for his mercy, his grace, and forgiveness.
The New Comforter Family Church values the lives and hearts of our community and others. We strive each day to not only show love to one another and everyone in this world, but also to continuously share the Word of God with mankind and to those who need to know who God is and experience his love for themselves.
God is the center, the foundation, and the core of our beliefs and our ministry. We worship him daily in spirit and in truth and give thanks for the Gift he has given through his darling Son Jesus Christ. Our goal is to share and introduce him to as many people as we possibly can, so that everyone will have the opportunity to experience the gifts of God and come to know him intimately for themselves. We look forward to seeing you soon!
Mission Statement:
"TO WIN SOULS FOR CHRIST BY TEACHING AND PREACHING THE UNDILUTED DOCTRINE OF GOD AS INSTRUCTED BY GOD, FOR GOD, AND WITH GOD. TO BE A WITNESS AND A SOLDIER FOR CHRIST LEADING THE CHARGE BY EXAMPLE IN OUR CHURCH AND IN OUR COMMUNITY."